Intrepid Hanoi Tour and Cooking Classes
(5 days)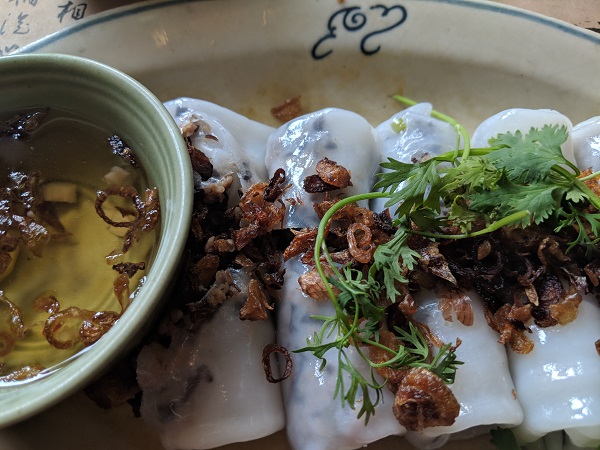 Days: TBC
Do you know want to know the secret to the perfect Pho? What does nem mean? What is the difference between bahn mi and bun cha?
Let Jenny, famous foodie from Ground Cafe and Deli, take you to the out-of-the-way, family-run street stalls and restaurants of Hanoi. Jenny will also show you the markets and introduce you to unusual vegetables and herbs, breads, condiments and sauces.
Live like a local for 5 days and eat the real food of this vibrant city, rather than the tourist offerings. You need to be just a little intrepid to get the authentic flavour and life of this fantastic historical city.
The tour includes a cooking class in a family apartment building on the outskirts of Hanoi. Experience how local people live, eat and work, with a visit to a local market before the class.
Then for a contrast, a cooking class at a 5 star hotel in the centre of Hanoi. A special look at the rich history of this incredible cuisine
Inclusions:
Personalised tour of Hanoi foodie secret spots

Accommodation in a traditional Hanoi house
All meals
Cooking class in a local home
Cooking class in a 5 star hotel kitchen
Market tours
Price: POA
[ click on the thumbnails below to view large images ]
This page was last modified on: 07 May 2019 00:00:09
---