Farmers' Market Tour & Cooking Class
(4.5)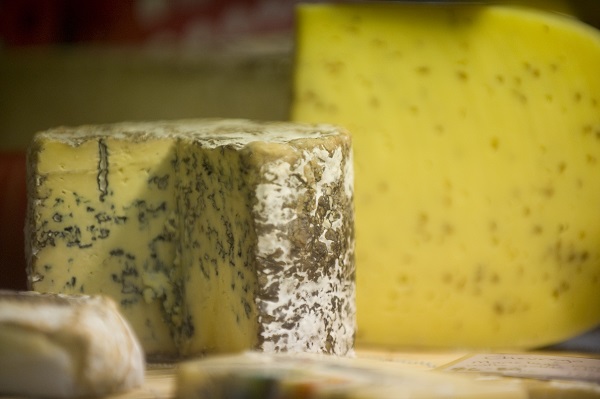 Days: Saturdays
Both locals and visitors will love this tour, which includes visits to the farmers' market and some local producers. We will provide an entertaining tour around the market introducing you to some of the best local produce and food products, and then return to Ground to learn how to use them in unique recipes.
Our first stop is the Blenheim Farmers' Market, which is set in the A&P Show Grounds. You will meet various stallholders and taste a huge range of products. We dare you not to top up your bag with other homemade goodies. Don't forget the delectable snacks for the dog!
Next we take you to meet the producers behind some local products like cheeses, seafood, smallgoods, spices, wines, beers and more.
After the visits, we return to Ground for a cooking class, using the local produce and other ingredients that you've gathered. Jenny will introduce you to some new and special recipes that are simple but spectacular. These are real dishes you can make at home - especially now that you know where to find the ingredients!
At the end of the class you sit down to a lunch of the wonderful dishes you have created in the class- matched to some local wines of course..
This tour begins at 9:00am in Blenheim (or contact us to provide a pick-up at your accommodation) and will finish at approximately 2:30pm.
Inclusions:
Personalised tour of the farmers' market and local producers (max 6 guests)

Return transport from Blenheim in comfortable vehicle (pick up and drop offs can be arranged upon request)
Sample a range of local produce and food products
Learn how to use local foods in range of unusual dishes (recipes included)
Gourmet lunch with matching wines
Price: $165.00
(incl. GST)
[ click on the thumbnails below to view large images ]
This page was last modified on: 27 May 2019 21:34:06
---