Ground Food Tours
Our vision
We strongly believe that culture and food are closely intertwined, and that food can offer some of the richest insights into another way of life. Our goal is to
give people an authentic experience of another culture through food
. Whether you are a visitor to Aotearoa New Zealand hoping to learn more about our country, or you are a kiwi wanting to learn more about another country's cuisine, we hope to get you
"off the eaten track" to explore the real local flavour.
Our people
Jenny Garing
Jenny Garing is a linguist, traveller, food writer, teacher, and the creative force behind Lyttelton's
Ground Culinary Centre
(destroyed in the February 2011 earthquake) and Ground Gourmet Essentials. Jenny leads most of our tours, sharing her local food knowledge and secret recipes.
Jenny has spent many years living in other countries and travelling the world training teachers of English language. Through her students and colleagues, she developed a love of other cultures and their cuisines – the wonderfully diverse ingredients, recipes, food histories, family meals, gardens and markets.
When not travelling, Jenny lives in an old, character-filled house that has 360-degree views of Lyttelton Harbour and the Port Hills and a very disorganised but productive garden; with her husband, 2 kunekunes, 2 cats, 3 chickens and Tui her border collie/lab and constant companion. You can read more about Jenny and her food adventures on her blog.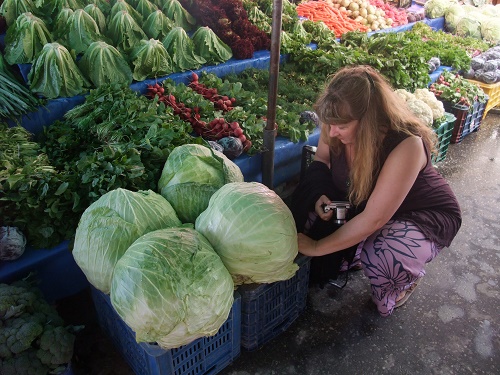 Laura Sessions
Laura Sessions is a writer, avid traveller, foodie, scientist and entrepreneur. For over 15 years she has worked in educational tourism and has helped thousands of people enjoy the food, culture and landscapes of the South Pacific region. Through this work, she's come to see how food can open people's eyes and hearts to another country, making them feel welcome and at home.
American by birth, Laura has lived in New Zealand for over 20 years, but is still captivated by the country's spectacular landscapes, food, wine and people. She is author of the national bestseller Quake Dogs, which tells the stories of Christchurch's canines after the 2011 earthquakes.
Shelley McCabe
Shelley is a true 'people person'. This is demonstrated in her career choices: social worker, teacher and restuaratuer. She has travelled the globe in search of great food and wine experiences, cut her teeth in hospitality in the USA, then went on to co-own the award-winning 'London Street' restaurant in Lyttelton. She was also instrumental in the establishment of the Lyttelton Farmers' Market, Christchurch's longest-running market.
Shelley currently resides high in the hills of Lyttelton in a sweet little cottage, overlooking Whakaraupo harbour. She loves nothing more than a food adventure, and is really excited to share this with you as she leads you on our Farmers' Market tour.
Tui
Tui is Jenny's devoted food quality-control tester. She loves bread, sushi, meat, bread, pies, cheese and bread. Tui is happy to accompany you on your tour if you would like her too. Just ask when booking; as long as you are happy to stop at her favourite bakery for a sausage roll.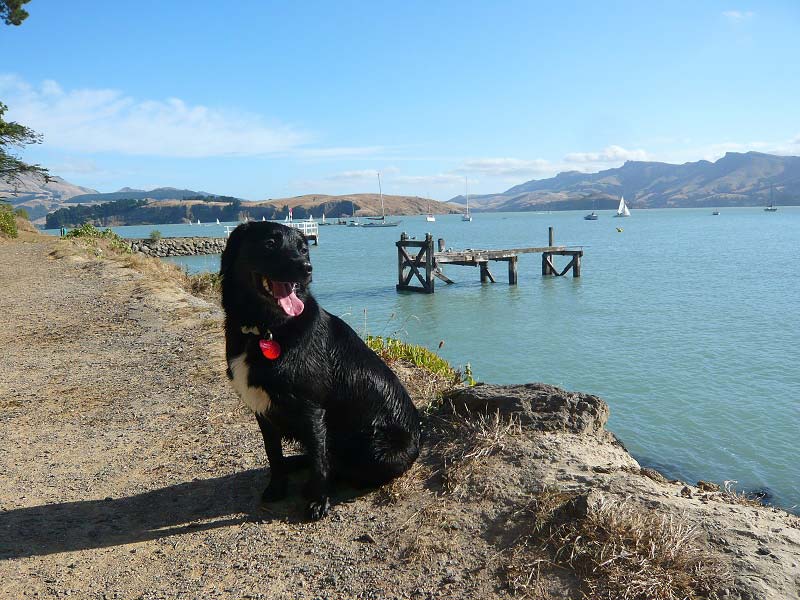 This page was last modified on: 03 Jan 2017 03:47:09
---