Customised and Group Tours & Retreats
Do you want to learn how to cook a particular regional cuisine? Want to learn more about the food scene in Marlborough? Sample local food and wine with a group of friends or colleagues, or celebrate a special occasion in a unique way? Whether you are a couple or have a large team, we have loads of great ideas to help you plan a fun day out – or bring us yours and we'll make it happen!
Contact us with your requirements and we'll let you know how we can help.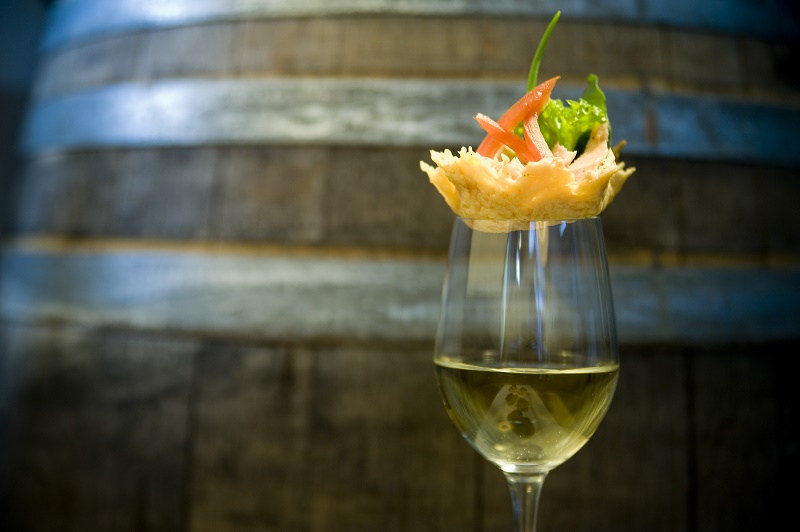 This page was last modified on: 08 May 2019 03:58:45
---