Afternoon Tour: Lyttelton
(5 hours)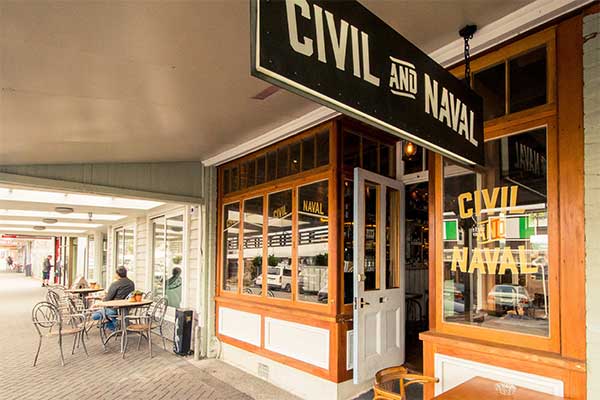 Days: Tuesdays, Thursdays, Fridays
The epicentre of the February 2011 earthquake, Lyttelton is also the epicentre of community, music, scenery and food! From an ethical café/coffee roaster to an award-winning bartender and a working goat farmer, you'll hear the stories of some wonderful characters that make this village so special. You'll have the chance to taste award-winning chocolate, taonga ingredients, hand-ground spices and raw milk – all produced in the Harbour Basin.
We will pick you up from your accommodation in the city in a comfortable vehicle, travelling over the top of the Port Hills with views of the city and spectacular Lyttelton Harbour. We'll make a few stops along the way, with most of our tastings in Lyttelton. You'll have the chance to taste the food we as locals love! Lyttelton is our home, and we'll make sure you have a great afternoon tasting the best our community has to offer.
This tour starts with lunch at 12:00pm (pick up time will be between 11:30am - 12:00pm; TBC on booking) and will finish at approximately 5:00pm with a return transfer from Lyttelton to your accommodation.
Inclusions:
Pick up and drop off at your CBD accommodation (email us for options if you are staying outside CBD)

Gourmet lunch with matching wine

Personalised tour of the Harbour Basin's best foodie spots (max 6 guests)

Sample a range of local food products
Learn about Maori food history and how to use local foods in range of unusual dishes (recipes included)
Comprehensive list of all our recommended Christchurch and Lyttelton cafes, restaurants, global food shops and producers
Finish with a beer tasting in our favourite NZ pub!
Price: $195.00
(incl. GST)
[ click on the thumbnails below to view large images ]
This page was last modified on: 04 Jul 2016 09:02:09
---